Learn more about an

Affordable Health Plan

that's
right for you!
Affordable Health Insurance Quotes, Individual Health Insurance Coverage
Affordable Health Insurance Quotes, Individual Health Insurance Coverage
When looking into something as important as health insurance for you or your family, it's important to keep in mind the delicate balance between affordability and quality. While you want health care coverage that you can afford and still put food on the table, for example, you also want health insurance that is easy to understand, covers your needs as completely as possible and has all the features you're looking for in a health insurance package.

At Affordable Health Quotes for You, we're here to help you find the best individual or family health insurance plans for your personal needs. We have partnered with several trustworthy companies such as Blue Cross, Anthem Blue Cross and Blue Shield, and UniCare across several states to bring you personalized family or individual health insurance quotes that are both affordable and comprehensive.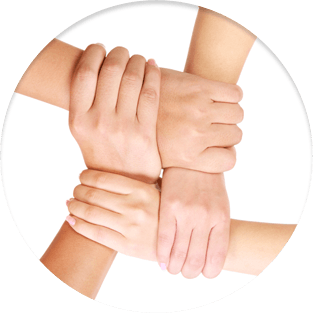 Health Insurance Providers You Can Trust
Affordable Health Quotes for You offers health insurance coverage quotes from several different companies, including Anthem Blue Cross and Blue Shield, and UniCare. These companies each have a long history and tradition of providing affordable health insurance as well as excellent customer service to its customers. By partnering with such reputable companies, you can rest easy knowing that — once you settle on a health insurance plan from the several quotes you'll receive — your health care coverage will be in the hands of companies you can trust and rely upon.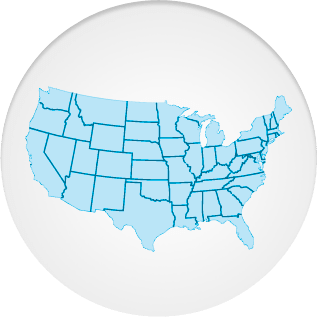 Health Insurance Coverage in Several States
Through our partnership with the companies, we can help supply residents of over a dozen states in the continental United States with access to affordable health insurance quotes that fit their individual needs. This means if you live in California, Connecticut, Florida, Texas and many other of our sixteen covered states, you can get health insurance quotes sent to you directly from our partner health insurers. Even if you don't live in any of our partnered states, we will still direct you to the right place wherein you can find affordable health insurance coverage for you or your entire family.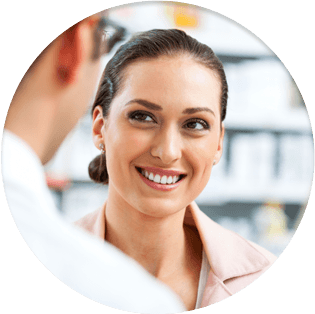 Become an Informed Health Insurance Consumer
Besides easy access to affordable health insurance quotes, we here at Affordable Health Quotes for You strive to make you an informed and educated consumer of your health insurance as well. With informative articles, information on senior health insurance and descriptions of each of our partnered providers, we want you to be as informed as possible when you purchase your own health insurance coverage.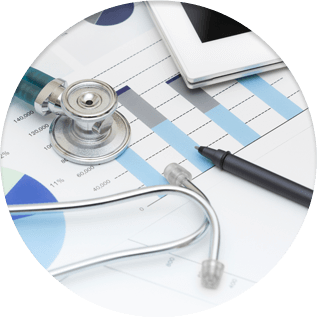 A Health Insurance Resource You Can Count On
By bringing together ease-of-use with information and convenience, we hope that you find Affordable Health Quotes for You an invaluable resource for your health insurance needs that you will return to regularly. We therefore invite you to peruse our articles, research our health insurance providers, and acquire some quotes for yourself. We're sure that, in time, you'll see this website as a valuable tool in your arsenal to help you save money and get the peace of mind you deserve.

Request
free quotes

with

no obligation

today!